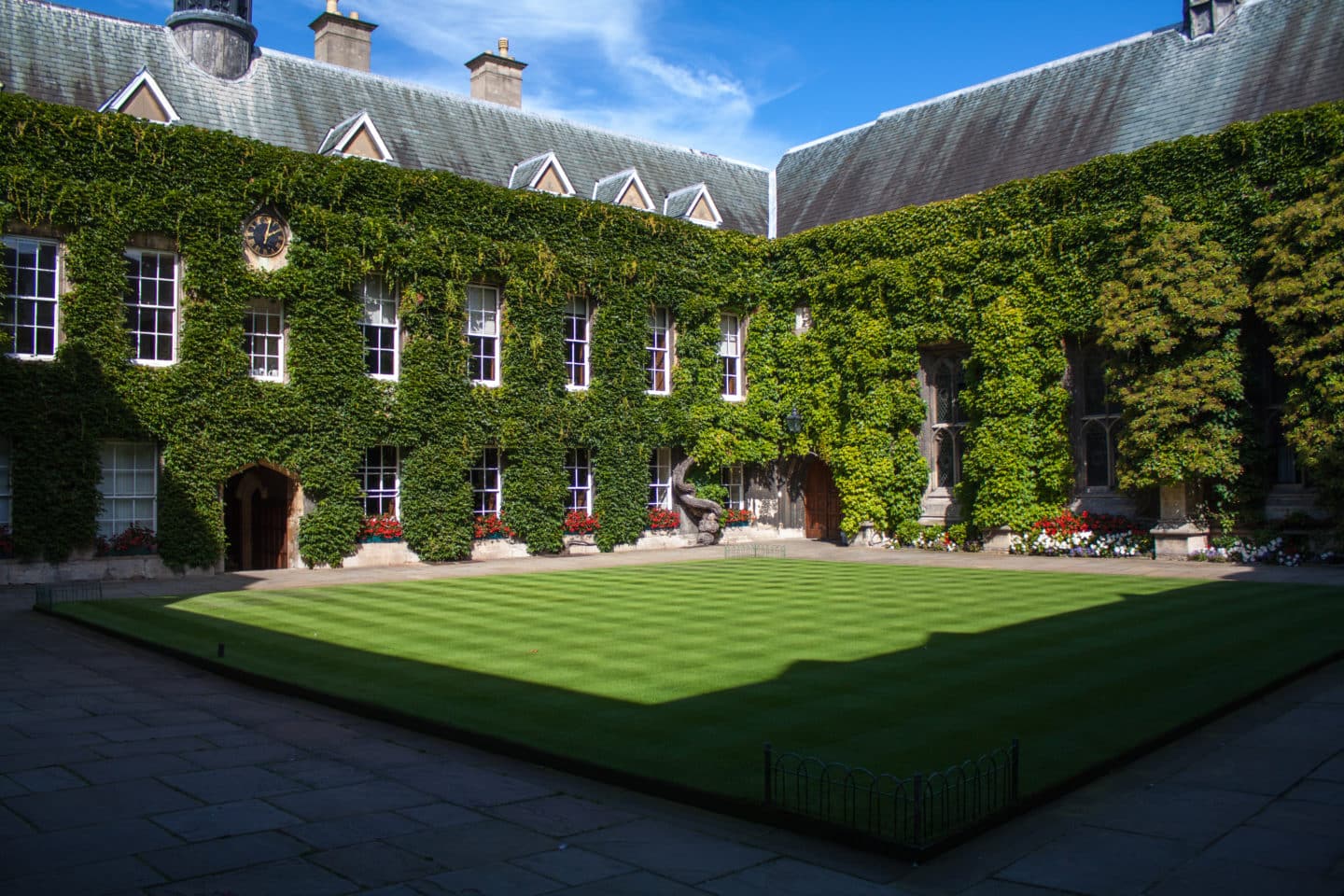 Dr Angela Trentacoste
Dr Angela Trentacoste
Hardie Post-Doctoral Fellow in the Humanities
Profile
I studied Archaeology as an undergraduate at the University of Virginia (BA, 2006). I moved to the UK for a Master's in Environmental Archaeology and Palaeoeconomy at the University of Sheffield (MSc, 2009), where I stayed for my doctorate (PhD, 2014). I spent much of my first year as a post-doc in Italy thanks to a Rome Award from the British School at Rome and Research Fellowship from the Etruscan Foundation. In 2015 I came to Oxford to work on the Oxford Roman Economy Project in the Classics, before moving to the Institute for Archaeology for the ERC Starting Grant 'ZooMWest' and joining Lincoln in 2017.
Research

Urbanisation and subsequently the Roman conquest dramatically change the landscape of Western Europe. My research investigates how communities in ancient Italy adapted their agricultural strategies in the face of these challenges and opportunities, with a particular focus on the role of connectivity. I use zooarchaeological analyses to reconstruct animal husbandry strategies, and isotopes to investigate changes in animal mobility patterns through time. Examined over centuries of change, this combined approach seeks to assess how political integration and socio-economic hierarchies shaped agricultural strategy.

Select publications

Heading for the hills? A multi-isotope study of sheep management in first millennium BC Italy. Trentacoste, A., Lightfoot, E., Le Roux, P., Buckley, M., Kansa, S.W., Esposito, C., and Gleba, M. Journal of Archaeological Science: Reports 2019 (in press).

Pre-Roman improvements to agricultural production: evidence from livestock husbandry in late prehistoric Italy. Trentacoste, A., Nieto-Espinet, A. and Valenzuela-Lamas, S. PLOS ONE 13(12), 2018, e0208109.

Etruscan appetites and demographic demands: Late Iron Age livestock husbandry in northern Italy. Trentacoste, A. European Journal of Archaeology 19(2), 2016, 279–315. doi.

Faunal remains from the Etruscan sanctuary at Poggio Colla (Vicchio di Mugelllo). Trentacoste, A. Etruscan Studies 16(1), 2013, 75–105. doi.

Ethnozooarchaeology. The Past and Present of Human–Animal Relationships. Albarella, U. and Trentacoste, A. (eds) 2011. Oxford, Oxbow Books.