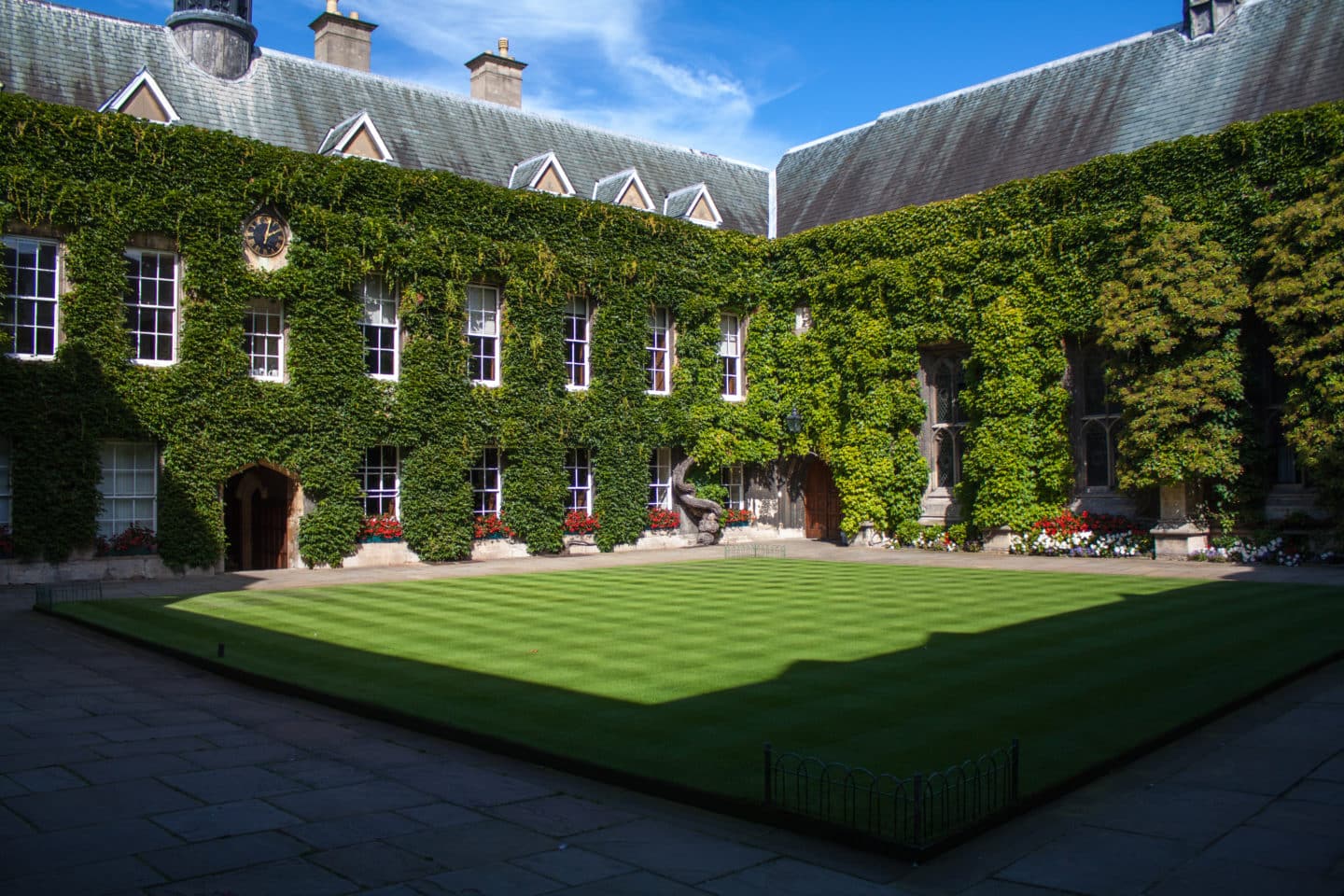 Charlotte Oliver
Charlotte Oliver
Profile
My name is Lottie, and I am going into my second year studying Chemistry at Lincoln. I applied to be a Telethon Caller because I think it embodies so much of what we stand for as a community at Lincoln: connection.
I saw this as an opportunity to make a tangible and positive contribution to the continued development of our College family. The money raised from these campaigns is partly what enables our College to be the supportive and inclusive environment that we love it for. Furthermore, as a JCR representative I know that so many of the events that we put on throughout the year to foster minority safe spaces and support, are only possible through the generous donation of alumni.
All positive contributions aside, it will be a great privilege to talk about my favourite place with many others who know it well and share my adoration for it.