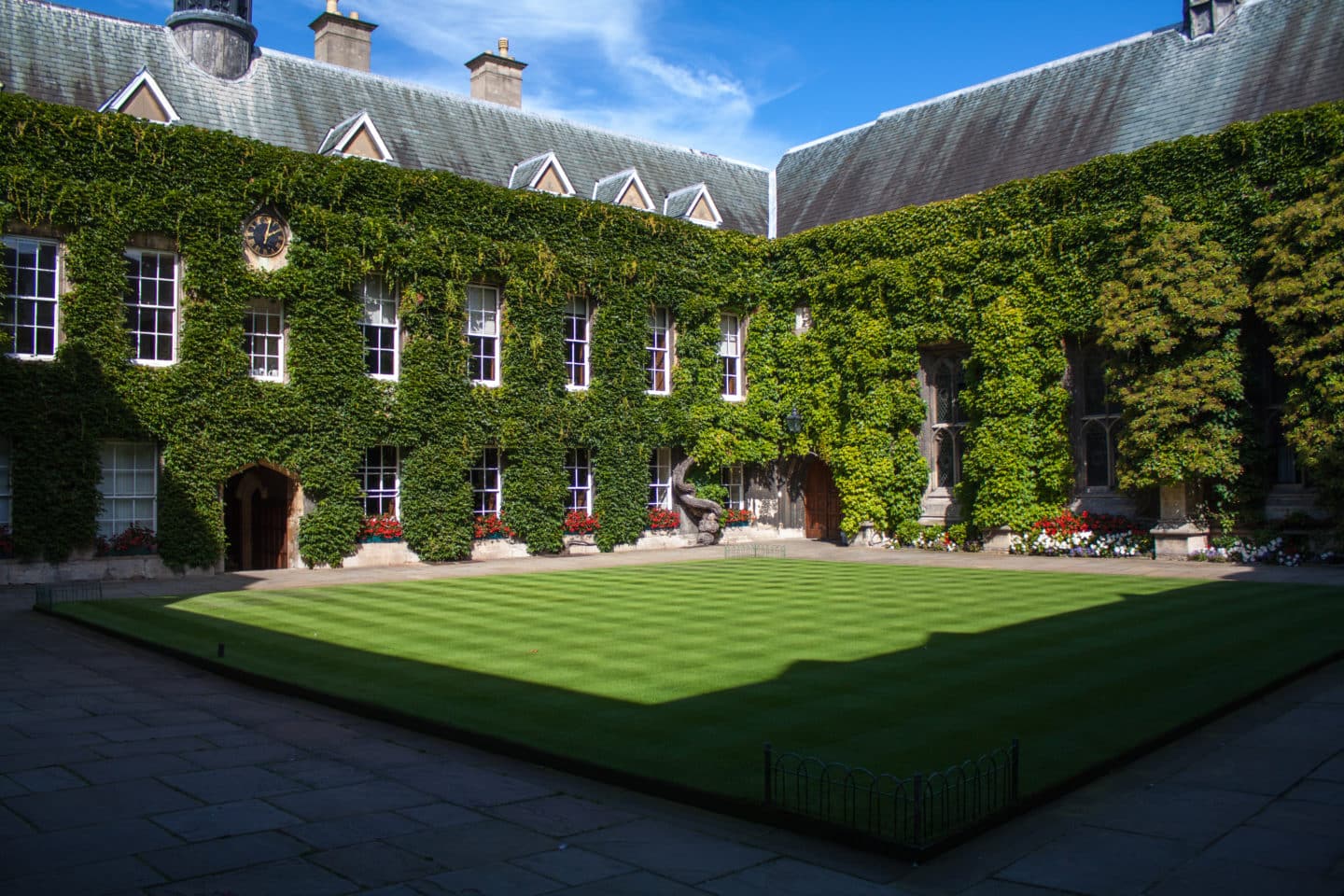 Abigail Goodship
Abigail Goodship
Third-year undergraduate, Biomedical Sciences
Profile
I'm Abi, I grew up in London, attending a local state school. So far, I absolutely love studying in Oxford. It's the most beautiful city and there are just so many incredible opportunities. Even though it's not always plain sailing, I've learnt a huge amount and made the greatest friends.
I thoroughly enjoy studying Biomedical Sciences. We have a broad first year, which is great as you get to explore lots of different areas and gain a good overview. In second year, we have more freedom to specialise and I found being able to go into my chosen topics in more depth fascinating. My tutors are wonderful and tutorials are brilliant at making me think about both concepts and the experimental evidence. I also very much enjoy the practical aspect of the course. Despite my squeamishness I especially enjoyed our human cadaver demonstrations, which helped me understand the human body in a whole new way.
I'd highly recommend that students interested in studying Biomedical Sciences check out the structure of the course and options available to determine whether it is right for them. I'd also recommend getting some work experience if possible – I found that working in a lab for two weeks during sixth form was incredibly helpful for me in deciding what I wanted to do next.
I love Lincoln – we have such a wonderful community and I feel so at home here. It also just seems to tick all the boxes! It's gorgeous, has lovely central accommodation, and is the perfect size – big enough that it doesn't feel claustrophobic but small enough that you'll get to know pretty much everyone in your year. It's also a very supportive environment with a wonderful welfare team, cookie fairies, and regular drinks with biomeds and medics from all year groups.
This year I've been attending salsa classes each week which is just so much fun. I'm also involved in a local church and Lincoln's Christian Union - a huge source of support and a wonderful way to get to know students from other colleges and year groups. I am also keenly involved in social action - making a difference as an active member of a movement known as the Oxford Ethical Stash Campaign, which is seeing considerable success in getting every Oxford college to source its merchandise ethically. This year I was also part of the Oxford team for the International Genetically Engineered Machine competition where University teams across the world come up with and carry out a synthetic biology project.