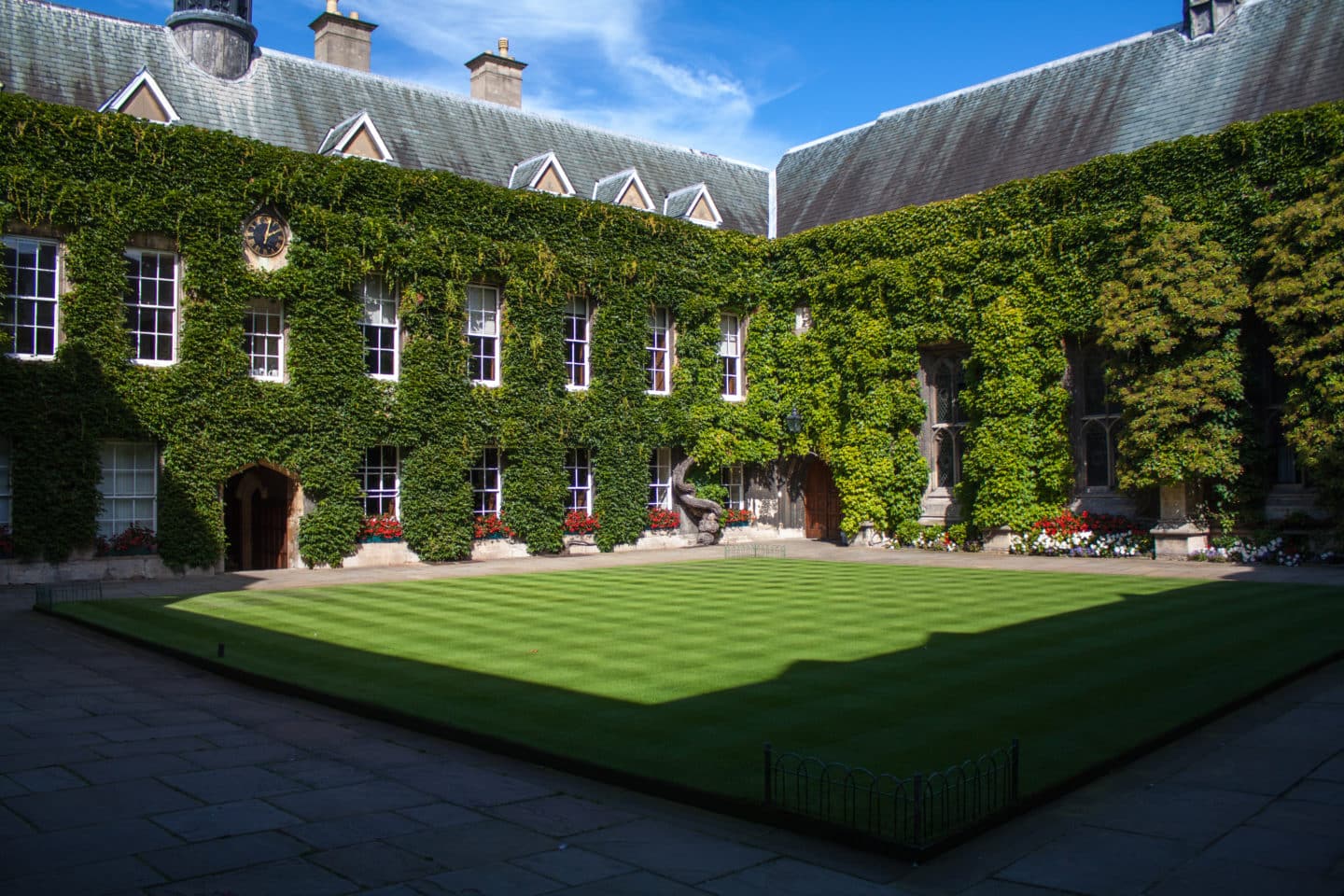 News
An update on undergraduate admissions
19 Aug 2020
Lincoln College is pleased to say that all of our offer holders have now had a place confirmed. This was done following a review of all cases that we completed on 17 August, and is in line with the Government's revised policy on examination assessments. Most students will be able to start their course this October; in a few cases, where there are capacity issues in the University and in the course concerned, students may be asked to defer their place until 2021.
Every student made an offer at Lincoln, this year as in others, has been through a rigorous process of selection. This includes careful consideration of the contextual data for each applicant, review of their grades, specialist subject testing, and individual interviews with our tutors. We have confidence in this process, and believe that all our 2020 cohort of students have the ability to thrive at Oxford.
The next academic year will be a challenging one; every College room will be filled. To ensure the health and safety of all our members, we will be working under the constraints of social distancing in teaching and in collegiate activities. The support shown through this difficult period by our Fellows, staff, students and alumni gives us confidence that we will be able to meet these demands.
We very much look forward to welcoming the 2020 cohort of students to Lincoln.