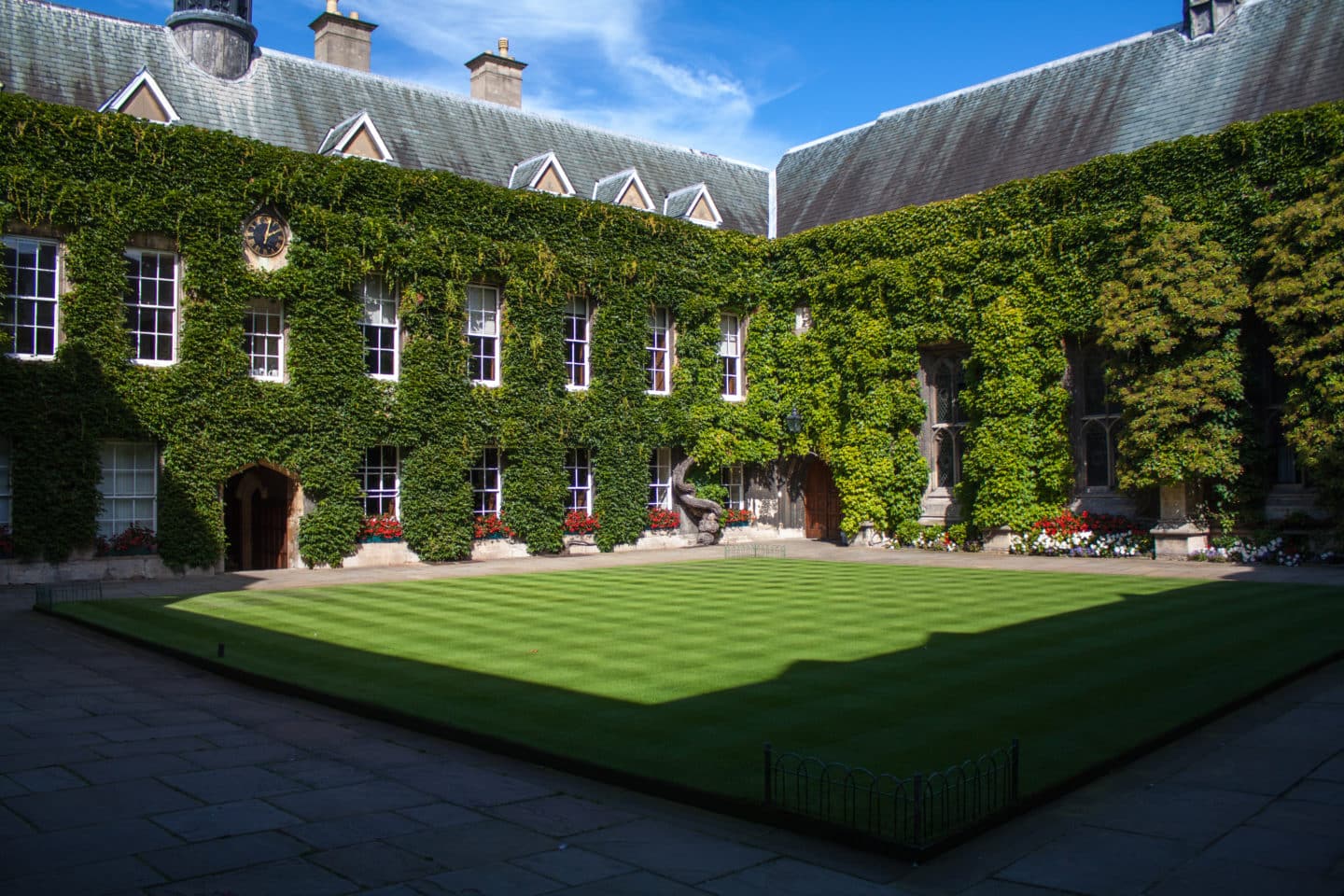 Event
Open Day
Lincoln College, Oxford
All welcome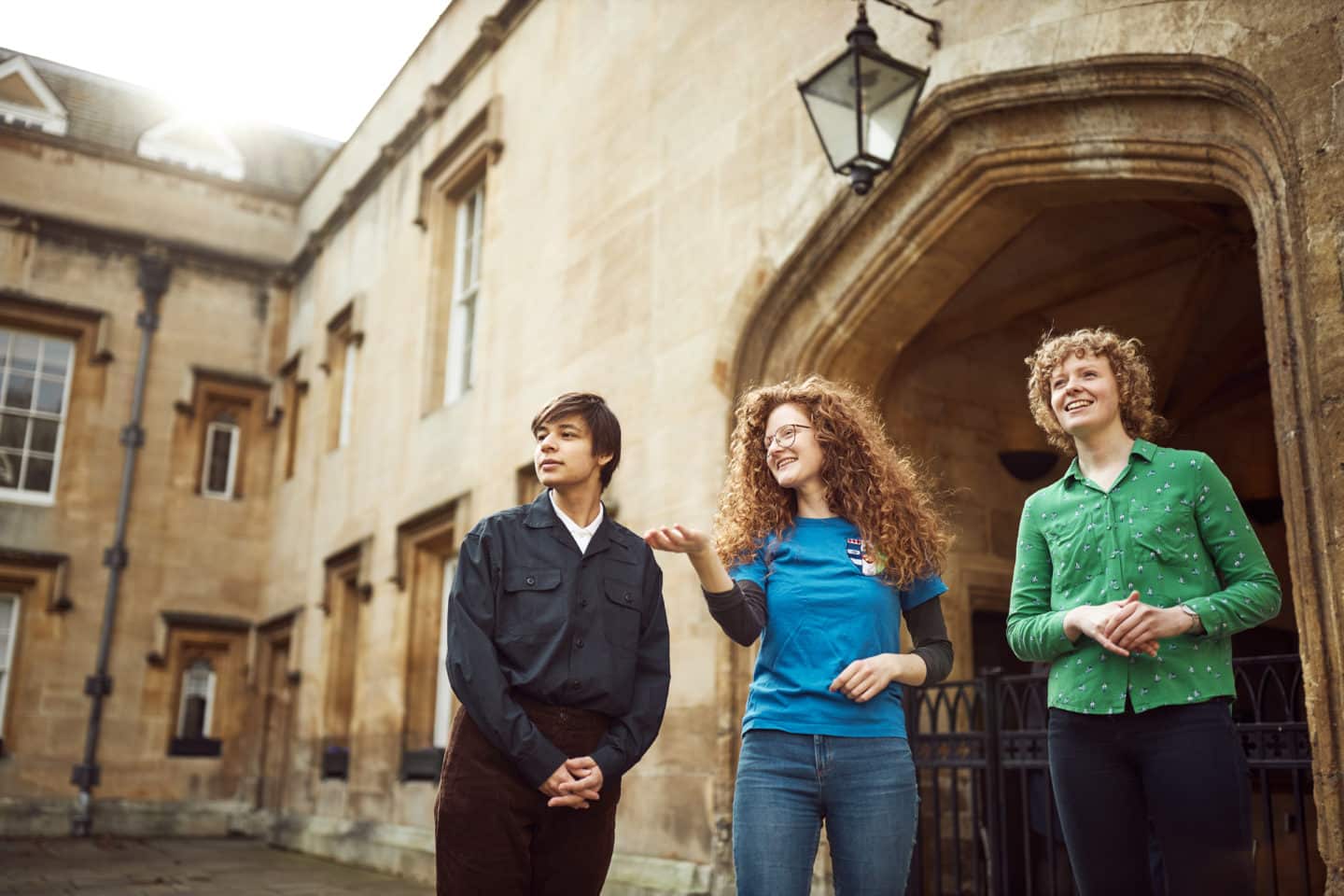 Our Open Days run from 9am to 5pm and we welcome all prospective students to visit us.
We will be running a number of sessions at Lincoln including:
 College tours run by current students throughout the day, so you can find out all about life at Lincoln
 Guidance on making a successful Oxford application
 Meet the tutors: Your opportunity to meet tutors in your chosen subject and ask them questions about the course in an informal setting
 Parents/carers Q&A: Have your questions answered on finance, admissions and welfare support at the College
 Demonstration interview, so you can see first-hand how the process works and what you could expect
You do not have to book in advance for any of these sessions. If you have any questions about the Open Day, please contact our Schools Liaison Officer.
Due to the current situation with Covid-19, all events are subject to confirmation. If you have any questions about this upcoming Open Day, please contact our Admissions Officer.