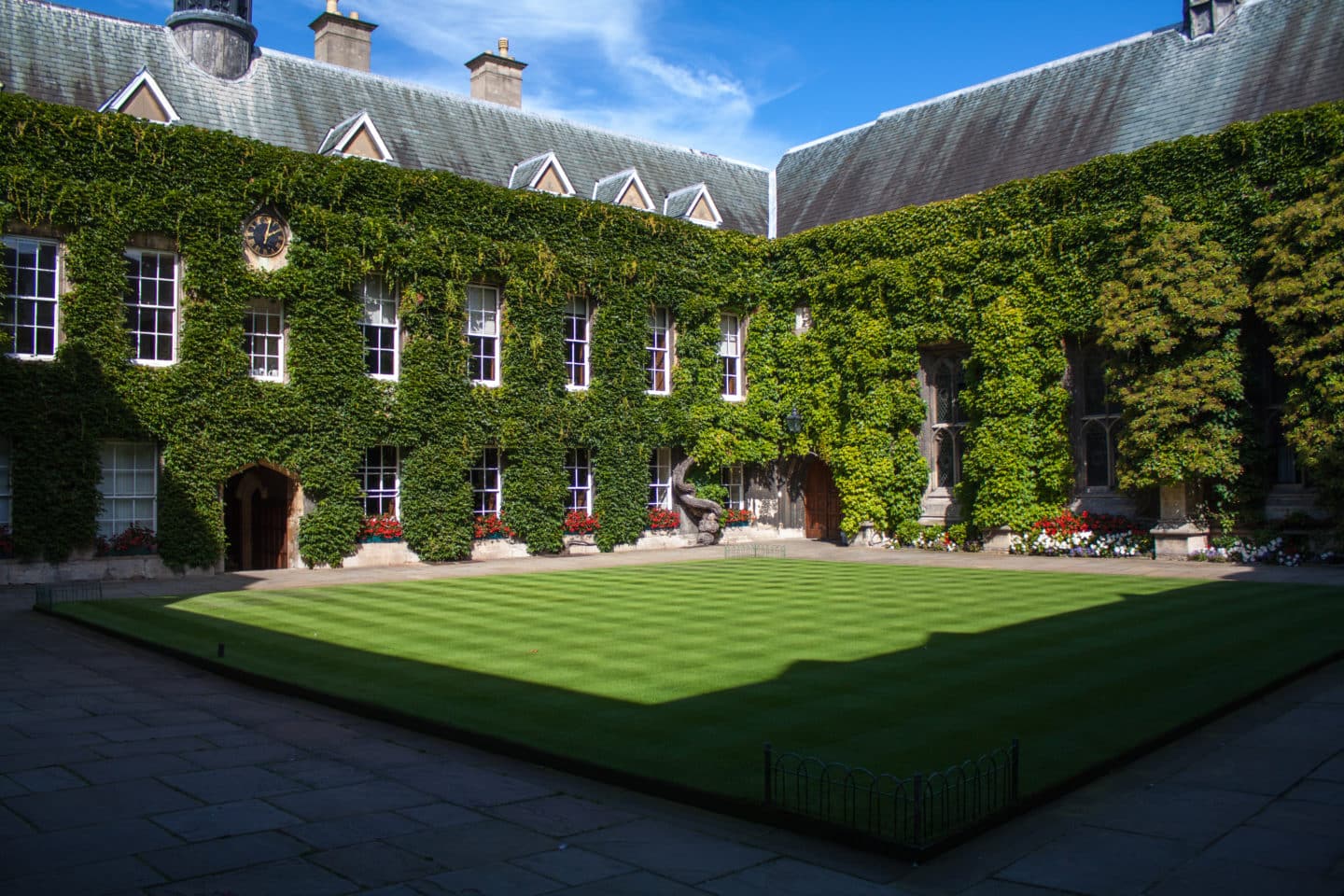 Event
Joint Murray Society and Lincoln Society Day
Lincoln College, Oxford
All alumni
We are delighted to invite alumni to a Joint Murray Society and Lincoln Society event, taking place on Saturday 15 October 2022. The day will begin with a reception in the Langford Room at midday, followed by Lunch in Hall at 12.45pm. We will then enjoy a presentation from Child Shuffrey Fellow in Architectual History, Dr Mark Kirby, entitled 'Lincoln College Chapel; a seventeenth-century architectural gem'.
Please RSVP using the booking link below by 30 September 2022.
The data collected on this form is used for the following purposes: to acknowledge your booking and to send further details about the event. We may also send you news about the College and information about other events that may be of interest. For more information please refer to Lincoln College's Privacy Policy.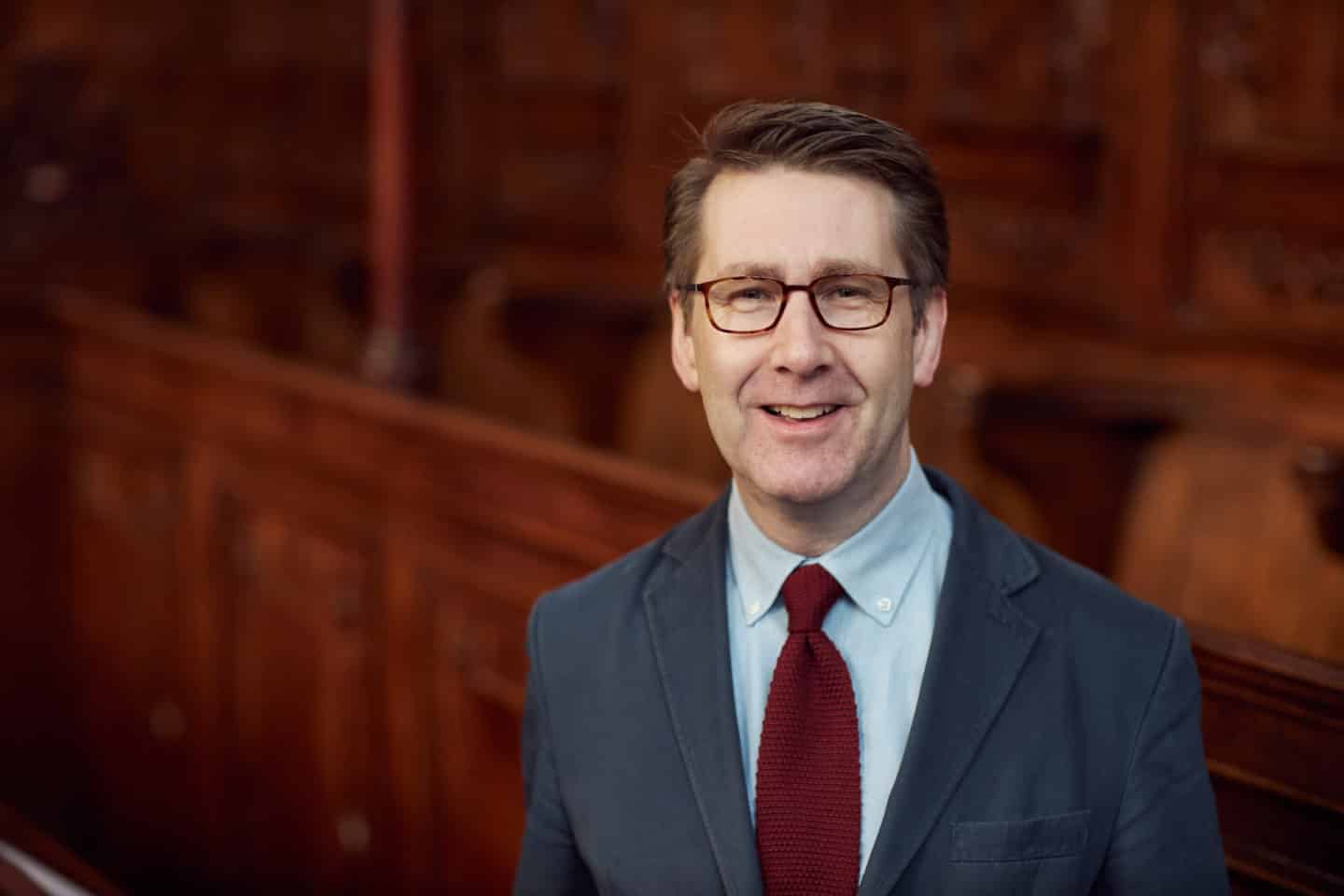 Dr Mark Kirby
The programme of restoration of the College Chapel is now complete, and shows the Chapel to its finest. Almost unchanged since the late-seventeenth century, it is a fascinating example of grand Calvinist architecture. This seeming contradiction in terms can be attributed in large part to John Williams, the Bishop of Lincoln who gave the Chapel to the College. Dr Mark Kirby, Child Shuffrey Fellow in Architectural History, will explore the design and history of the Chapel, and will reveal in what circumstances one might spend £16,000 on fabric, lace and buttons.