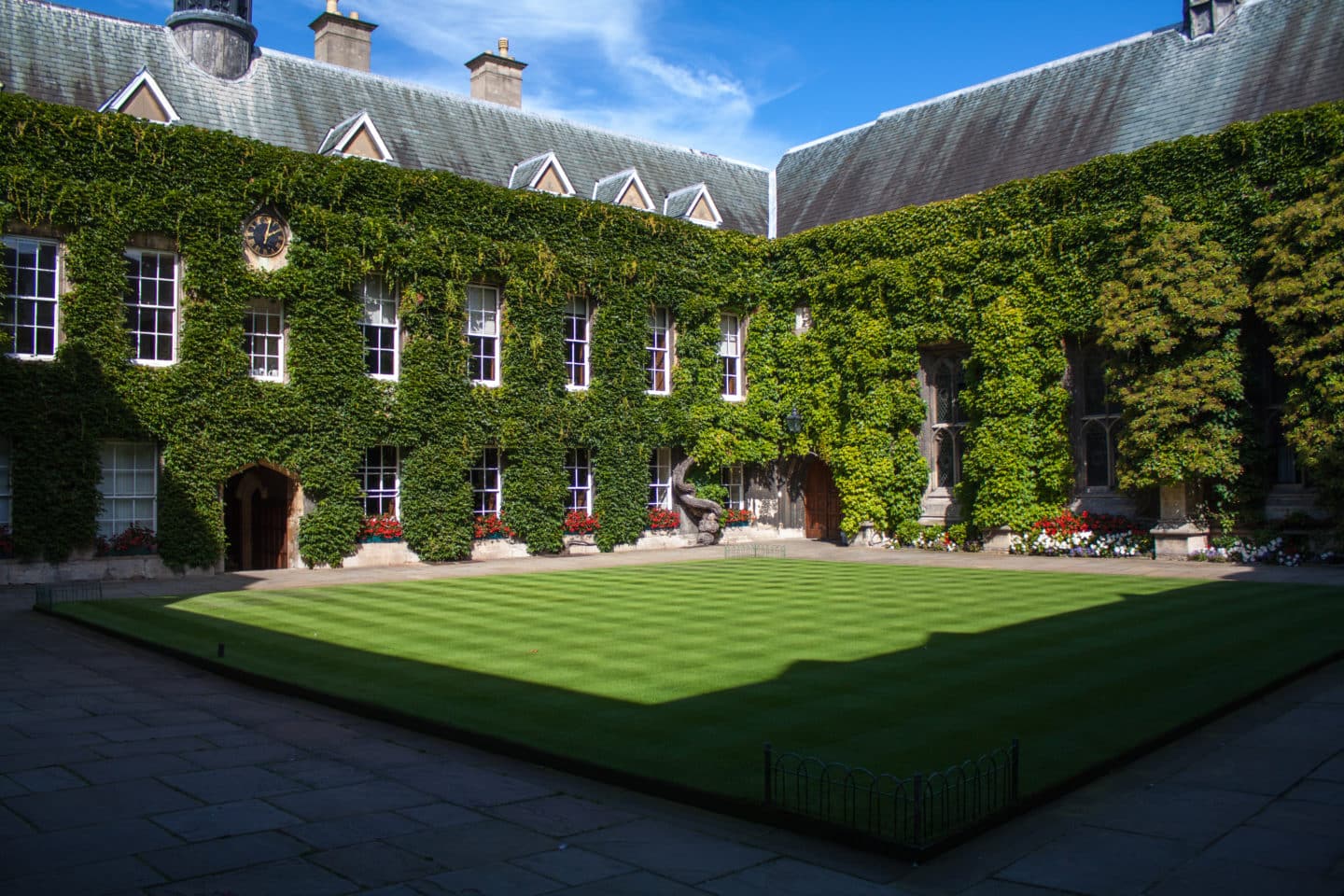 Event
Donor appreciation event: Talk with the Rector (Virtual)
We are holding a virtual donor appreciation series to thank recent donors and members of Lincoln giving societies.
At this event, the Rector will give an update on the College and its plans for Michaelmas term and will take questions from participants at the end of the call.
You should receive an email from the College regarding this event, but please contact Jane Mitchell if you have any questions.