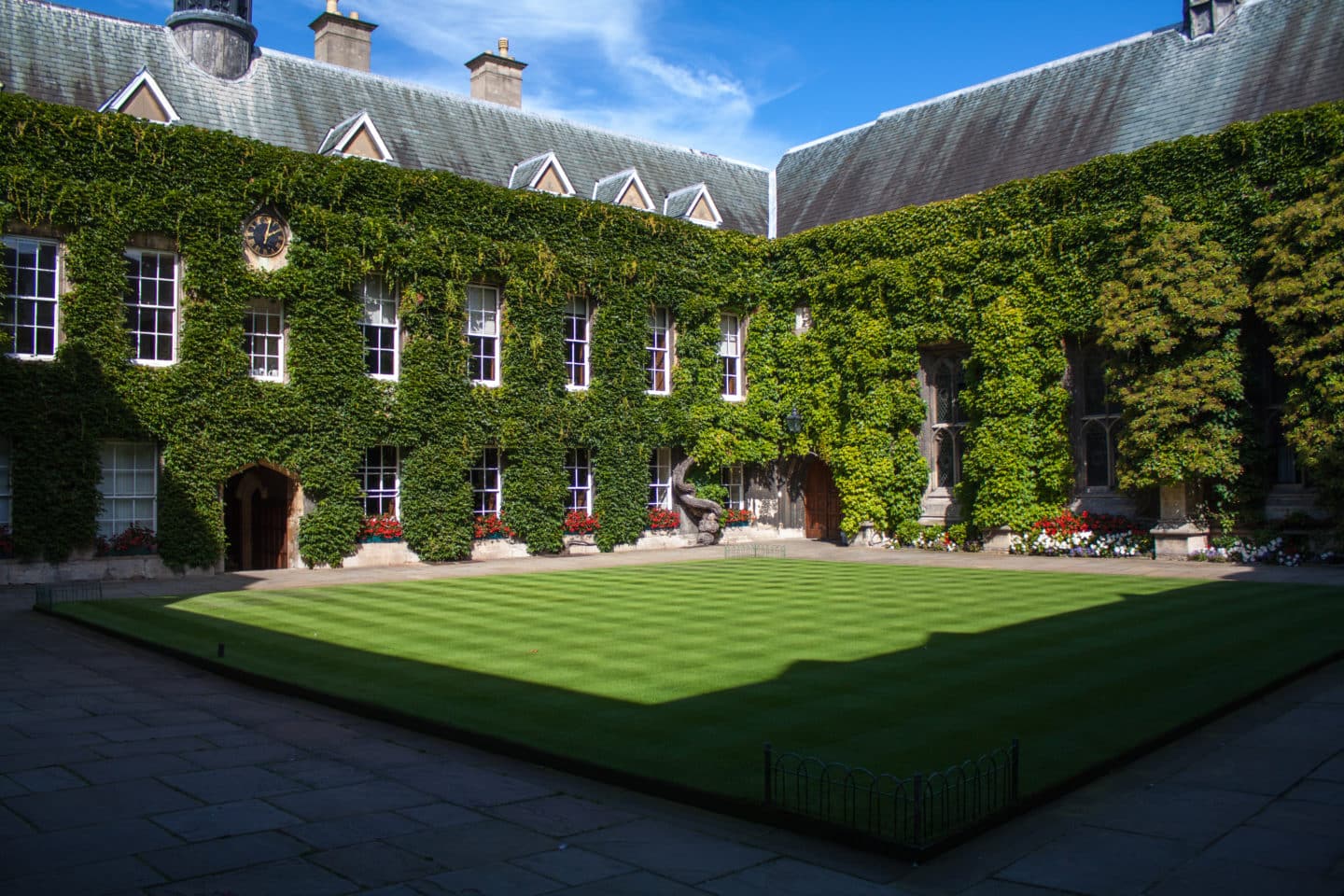 Event
Please join us, (and a guest if applicable), for the 27th Autumn Murray Day on Saturday 14 October.
The format of the day is slightly changed this year and we will begin with tea/coffee at 11am in the Langford Room. A presentation will follow in the Oakeshott Room, (the speaker and topic to be confirmed soon).  Drinks will follow back in the Langford Room, before lunch is served in Hall at 12:45pm.
We look forward to welcoming you back to Lincoln and very much hope that you will be able to attend.
Please note that this event is for Murray Society members and those who are considering leaving a legacy to Lincoln.
Please book your place by 29 September, by clicking on the button below.
The data collected on this form is used for the following purposes: to acknowledge your booking and to send further details about the event. We may also send you news about the College and information about other events that may be of interest. For more information please refer to Lincoln College's Privacy Policy.