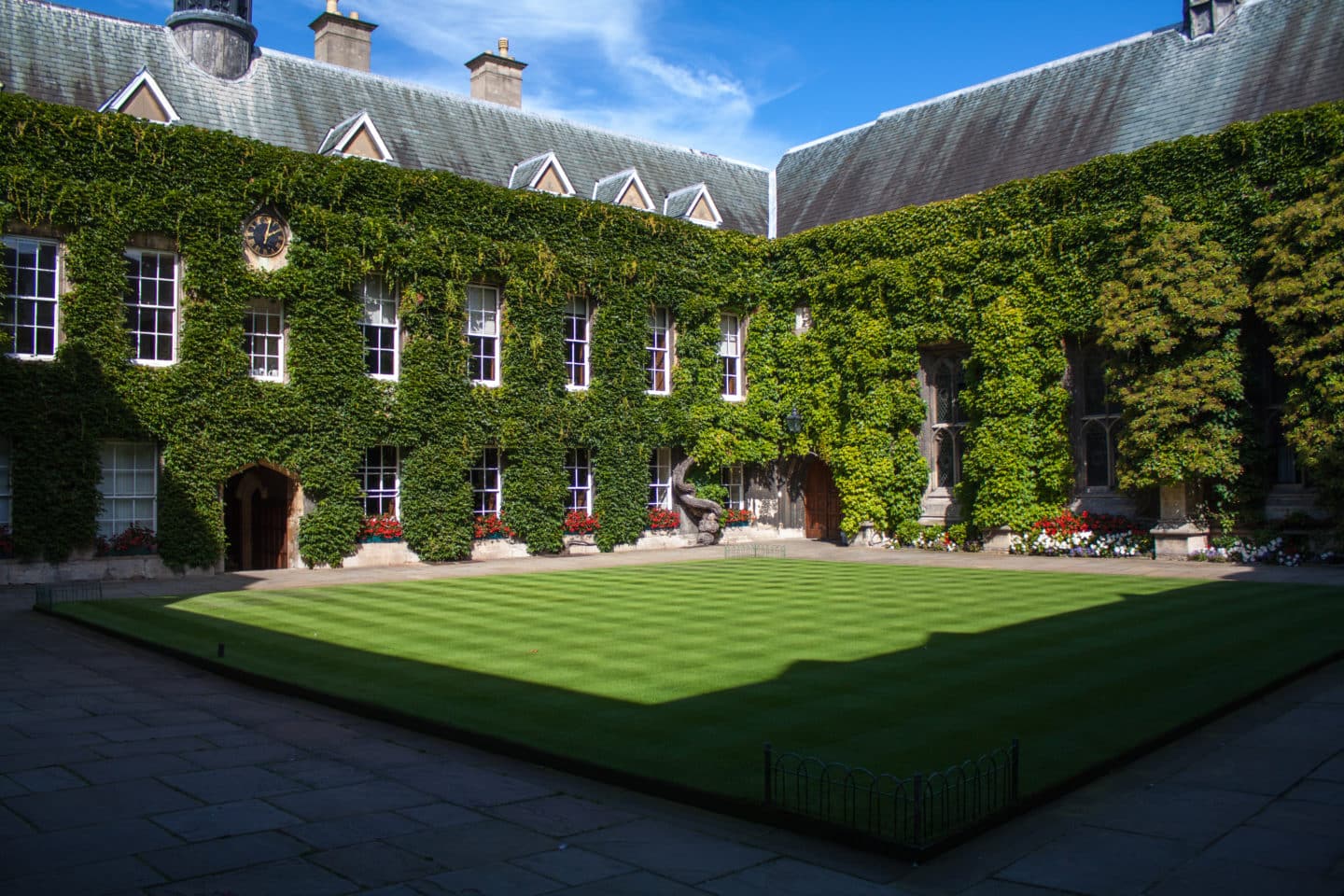 Event
Annual John Wesley Lecture – Decolonising Methodist Mythology: The Search for a Usable Postcolonial Ethic
Lincoln College, Oxford
All welcome
About the Annual John Wesley Lecture
John Wesley matriculated at Christ Church, Oxford, in June 1720. Later becoming a fellow of Lincoln College, Oxford, John had a strong relationship with the city. Whilst in Oxford, John started delivering sermons, which would later be the founding roots of Methodism.
The John Wesley Lecture takes place every May (usually coinciding with 'Wesley Day'), and is jointly organised by Lincoln College, University of Oxford, the Oxford Centre for Methodism and Church History, Oxford Brookes University, and Wesley Memorial Church, Oxford. One of the primary aims of the Lecture is to increase engagement with Methodist history by non-Methodist scholars. Past speakers have included Dr. Nigel Aston (University of Leicester), and Dr Colin Haydon (University of Winchester).
About the speaker
Professor Anthony G. Reddie is the Director of the Oxford Centre for Religion and Culture at Regent's Park College, Oxford. He is also an Extraordinary Professor of Theological Ethics and a Research Fellow with the University of South Africa. He is the first Black person to get an 'A' rating in Theology and Religious studies in the South African National Research Foundation. This designation means that he is a leading international researcher. He has a BA in History and a PhD in Education (with Theology), both degrees conferred by the University of Birmingham. He is a prolific author of books, articles and chapters in edited books. His latest book is the co-edited Intercultural Preaching edited with Seidel Abel Boanerges with Pamela Searle. He is the author of Theologizing Brexit: A Liberationist and Postcolonial Critique (Routledge, 2019). This book is the first intercultural and postcolonial theological exploration of the Brexit phenomenon. His previous book was Journeying to Justice (Paternoster Press, 2017) (co-edited with Wale Hudson Roberts and Gale Richards). He is the Editor of Black Theology: An International Journal. He is a recipient of the Archbishop of Canterbury's 2020 Lambeth, Lanfranc Award for Education and Scholarship, given for 'exceptional and sustained contribution to Black Theology in Britain and Beyond'.
How to register
Please click HERE to register. This event will be held in person and online.