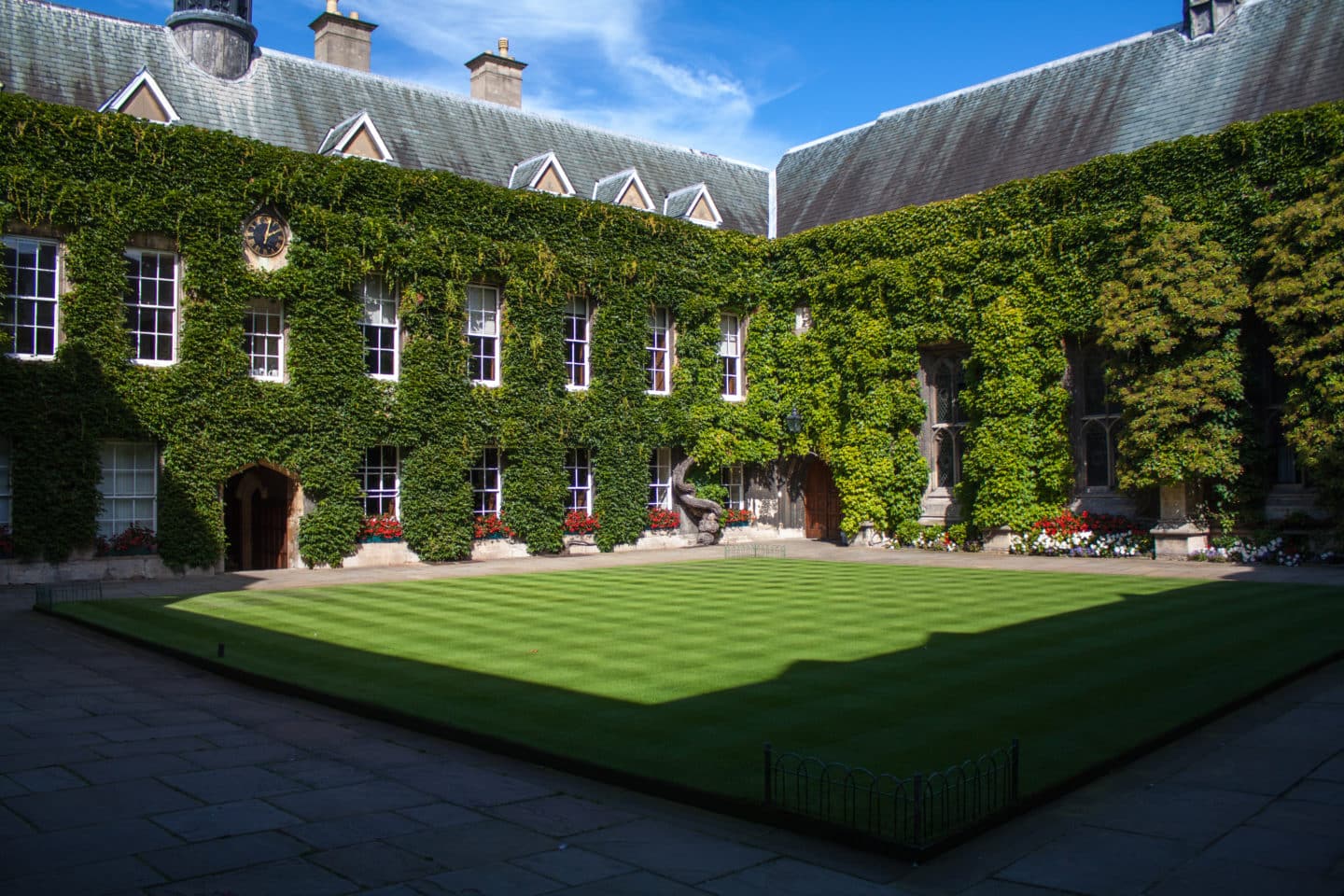 Assistant Junior Dean
The College has withdrawn the advertisement for the role of Assistant Junior Dean because the post is no longer being vacated as anticipated. However, similar roles at Lincoln will likely be advertised during the 2023-24 academic year, and we encourage you to reapply at that time.
If you are interested in applying for similar positions at other colleges in Oxford, please review the current vacancies listed on the University's College Vacancies website.
Please accept our apologies for any inconvenience this may cause, and we wish you the best of luck with any future applications.
The data collected on this form is used for the following purposes: to comply with our legal obligations; for our legitimate interests relating to recruitment administration; where necessary, to perform a contract with a successful applicant.
For more information please refer to Lincoln College's Privacy Policy.