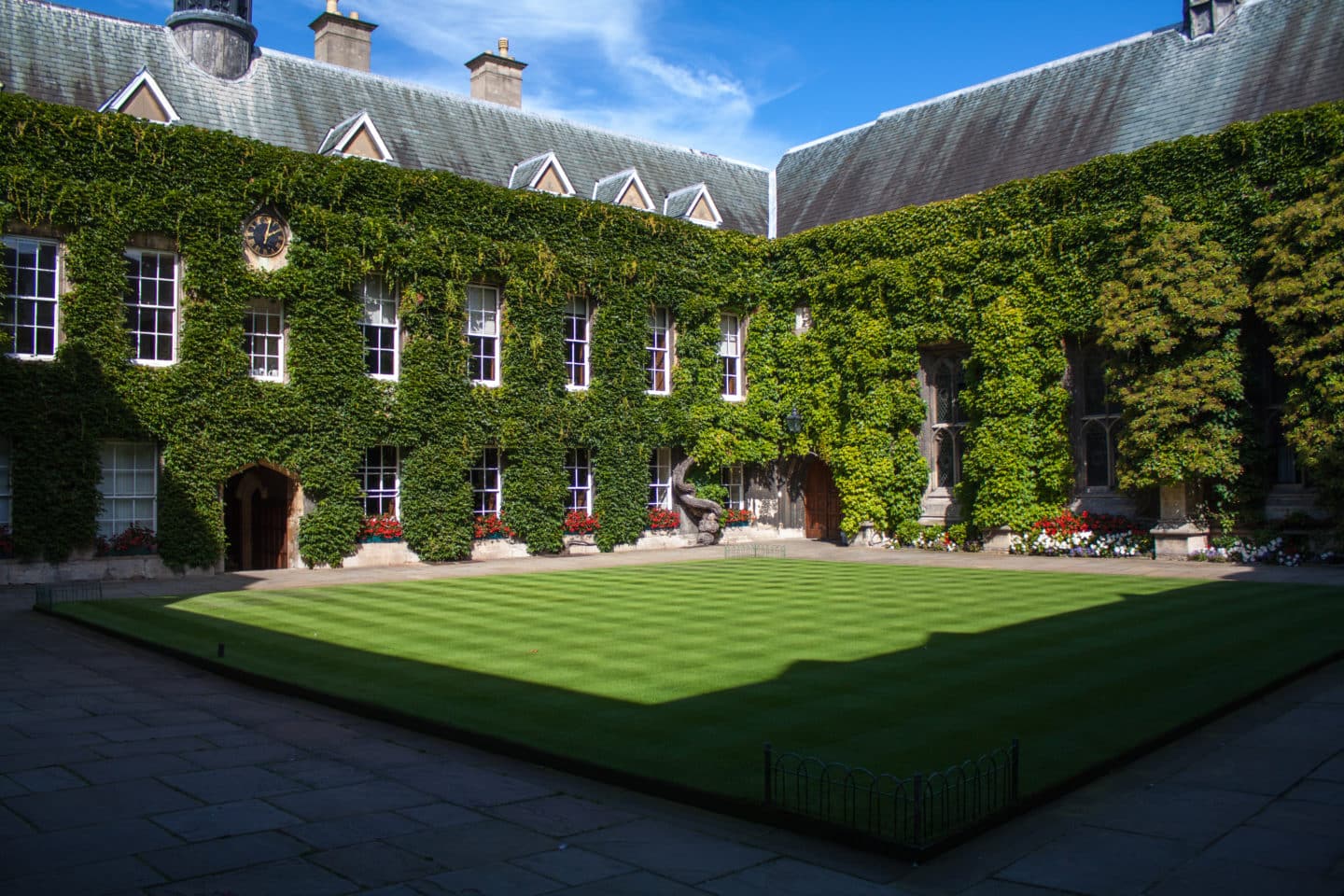 Sign-up: Celebration Drinks and Dinner for Ambassadors and Helpers
This celebratory dinner and reception will be held on Tuesday 25th April (which is in 1st Week of Trinity).
Join us in the Buttery dining room for a drinks reception at 7pm followed by a 3 course meal with wine, and coffee and chocolates to round it off.
This event is now full.