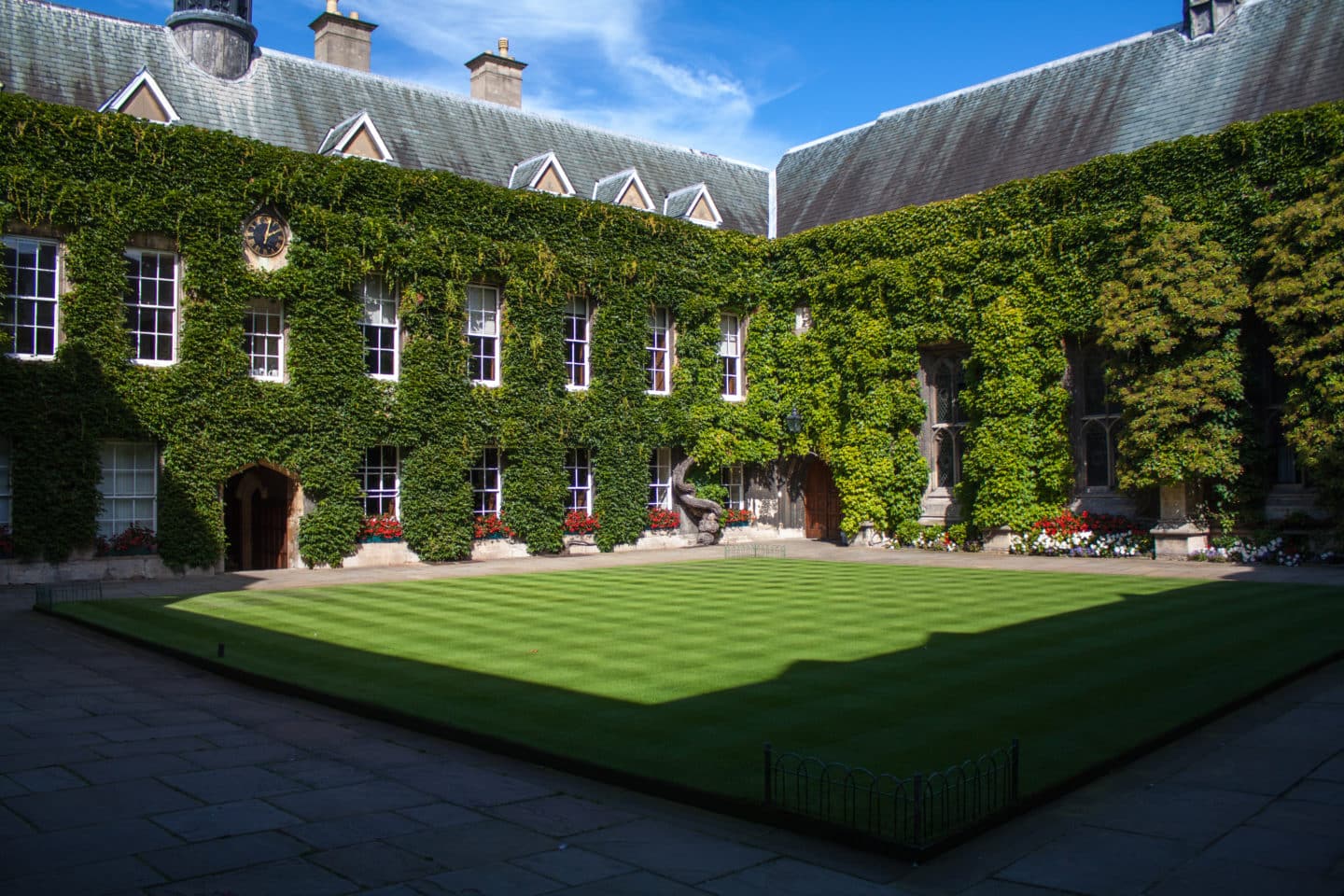 Self-Isolation Grant
This grant is intended to help subsidise the cost of College accommodation and meals for students who need to self-isolate in College before the start of their Accommodation Licence Agreements (up to £300). For other categories of support for students in financial hardship please see the Hardship Fund.
This grant is also available to help students from red-listed countries fund the cost of mandatory hotel-based isolation accommodation, if they choose to travel to the UK. Students from red-listed countries should be aware that they are exempt from residency requirements if they are unable to travel to Oxford for the start of the 2021-22 academic year.
For students in privately-rented accommodation who are required to self-isolate on arrival in the UK, we will contribute up to £100 towards the cost of food.
If you have any questions, please contact the Bursar's Secretary.
Self-Isolation Grant Application Form