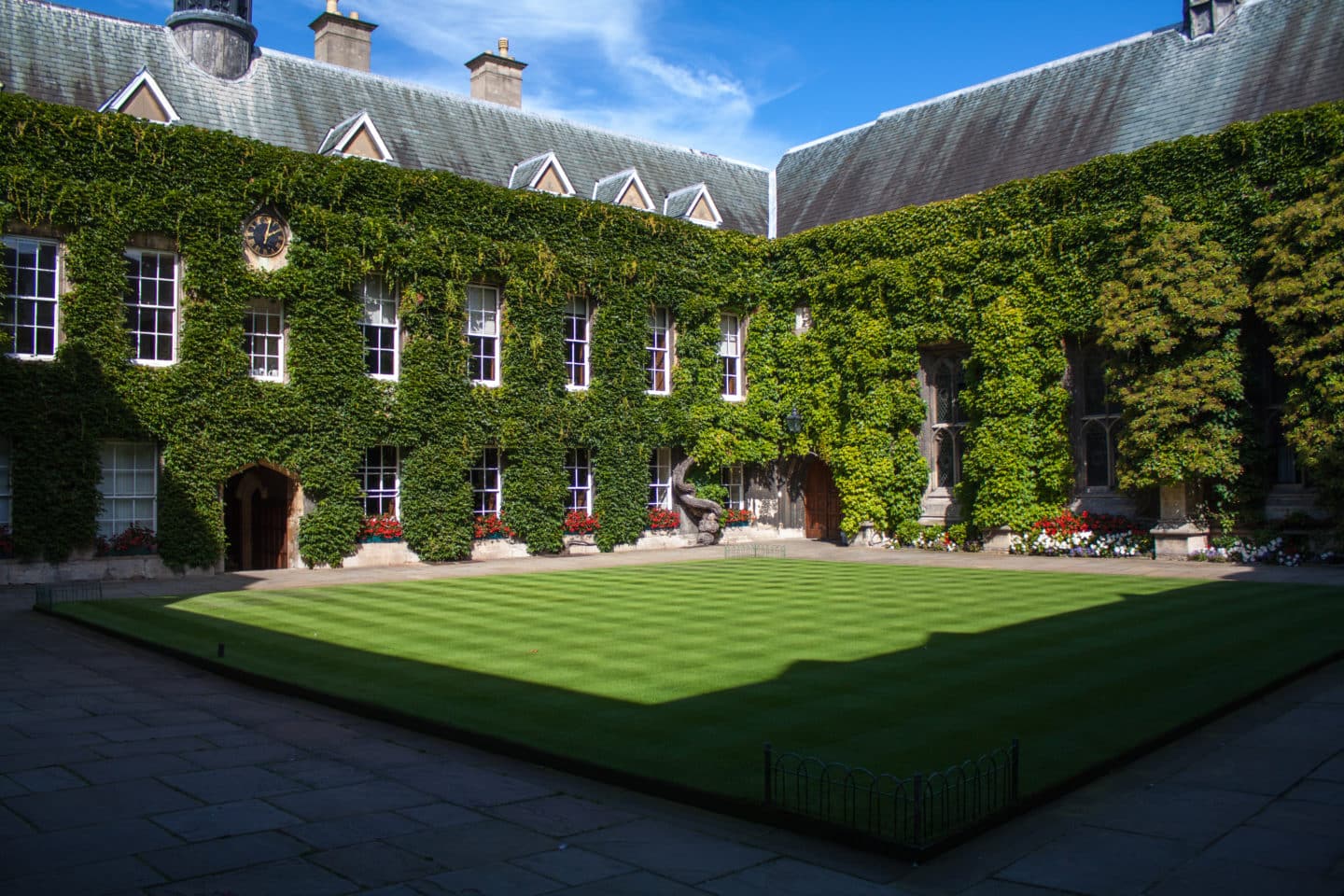 Apply to Become an Oral History Interviewer
Thank you for your interest in the role of Oral History Interviewer. Lincoln will be celebrating its 600th Anniversary in 2027 and we would like to capture the memories and experiences of its most influential and characteristic people. These will include alumni as well as former Fellows and staff. The interviews will be conducted over Zoom and should be no longer than one or two hours per interview. The project will run over the summer months from late June to late September. You will receive training from the Development Office and the Archivist.
 What are the benefits?
It is a rewarding and worthwhile job, paying £10.64 an hour.
The hours are flexible and you can generally make your own schedule.
The chance to develop useful transferable skills and work experience for your CV.
You will be contributing to Lincoln's historical records and will provide rich material for the 600th Anniversary
You will speak to inspirational and influential Lincoln alumni, Fellows and staff about their time at Lincoln and paths since studying at Lincoln.
What are we looking for?
Enthusiastic, reliable, flexible students with excellent communication skills and a passion for Lincoln!
You should be a good listener with an exceptional phone/computer manner.
You must be a current Lincoln student with right to work.
The ability to deal with confidential information in a discreet and tactful manner.
When and where will I work?
This is a great job as you can work from home. You just need access to the internet and a laptop/computer. As mentioned above, the hours are fairly flexible.
Please email Jane Mitchell in the Development Office jane.mitchell@lincoln.ox.ac.uk if you have any questions regarding the role.
Applications close at 5pm on Tuesday 2 June. An Equal Opportunities Monitoring Form can be downloaded here and attached to your online application form.
Interviews will be held from early June onwards via Zoom.
Apply to Become an Oral History Interviewer