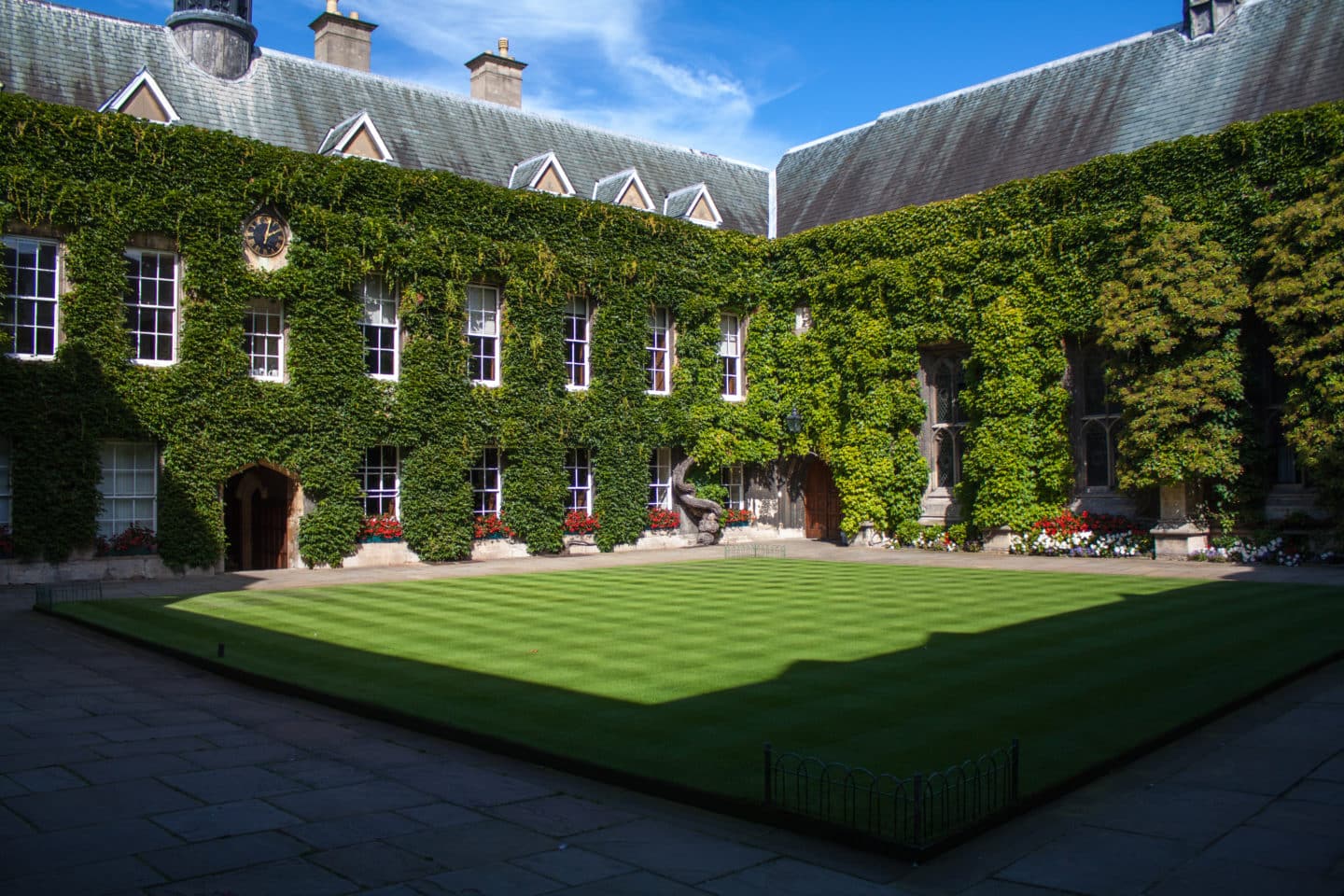 Lincoln College Telethon 2021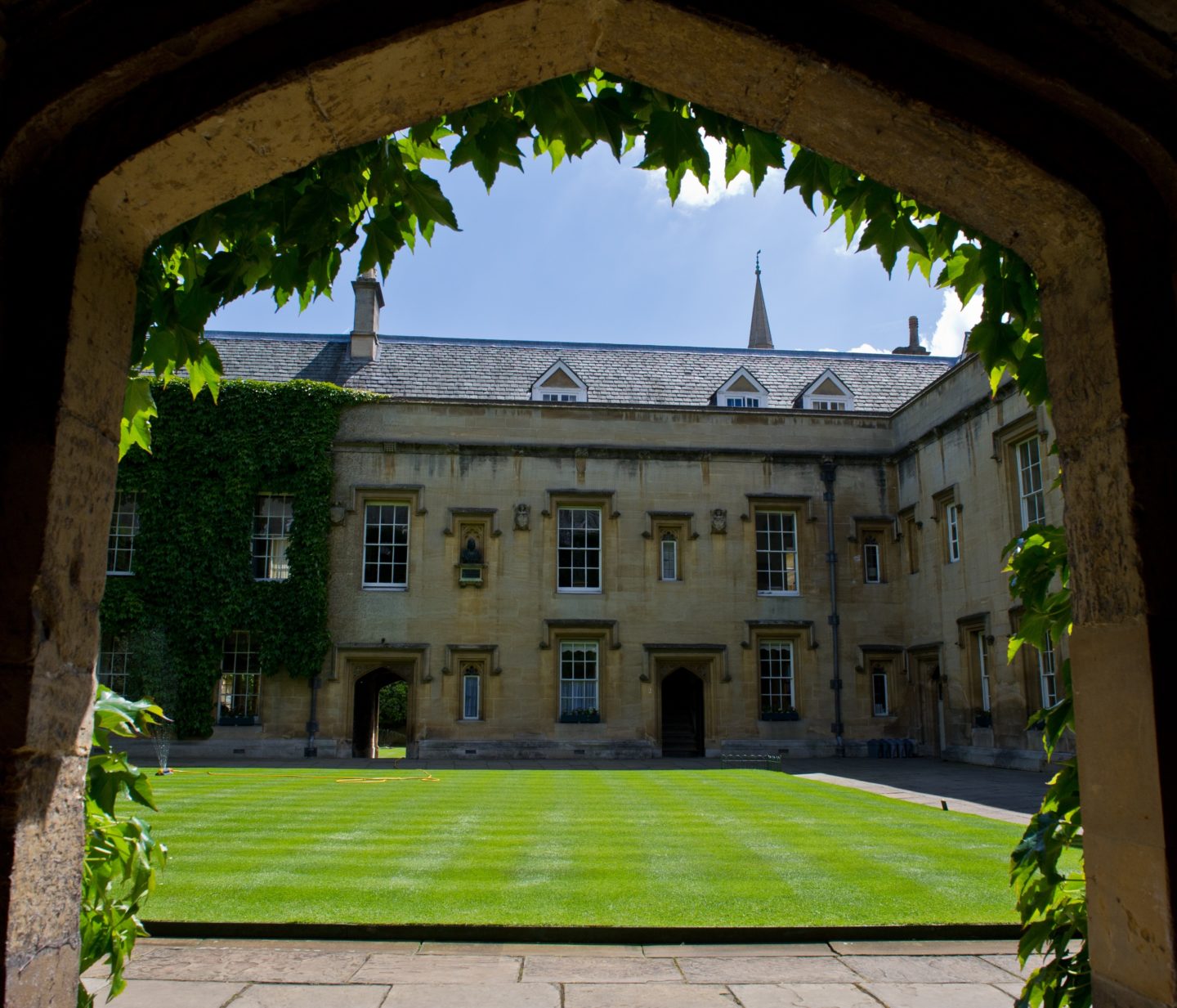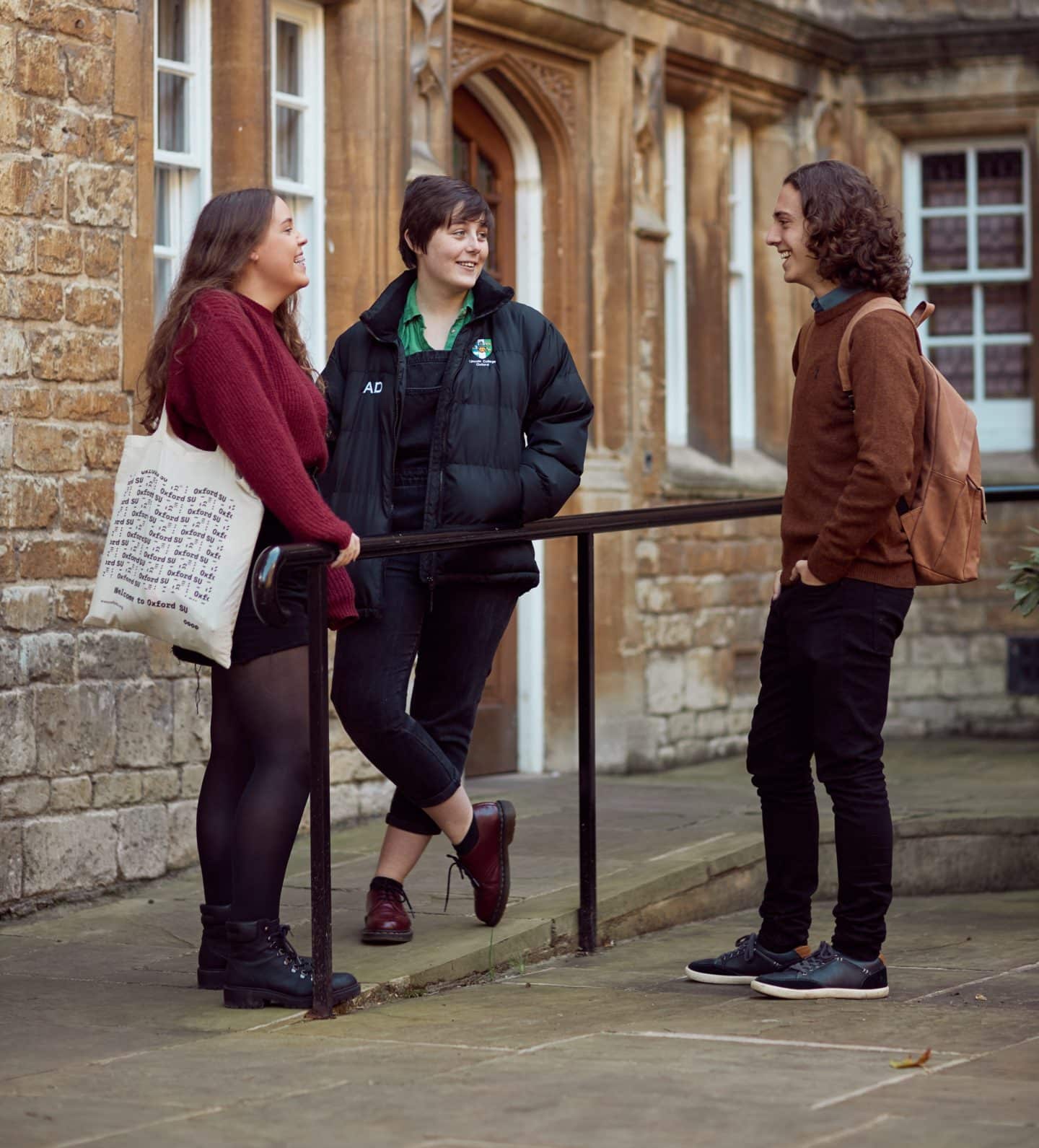 This has been a challenging time for our students, with our young people encountering significant disruption during the last academic year.  Although we are delighted to be welcoming our students back to College this term, we expect Covid-19 to continue to impact our undergraduates and graduates in variety of ways. Lincoln is committed to ensuring that every student experiencing financial hardship is supported by College, and that every student who joins our community is able to fulfil their potential, regardless of their background and of the pressures posed by the pandemic.
Before our students arrive back for Michaelmas term, we will be holding our first telethon appeal since 2019, between 20 September – 4 October, to raise money for Lincoln and ensure that we help our students every step of the way. Our fantastic team of 10 student callers will be calling our alumni, to share news of College, say 'thank you' for their support, ask for advice, and also, invite our alumni to make a gift to the Appeal.
For more information about the 2021 Telethon, or to request a specific time to be phoned, please contact Jo Campsall.
Below you can read about our 2021 calling team.